Speaking in front of a crowd is a responsibility that strikes fear in the hearts of many who have to do it, and with good reason. For writers (and for much of the general public) it can feel extremely daunting to put yourself in front of an ocean of watching eyes, standing under the spotlight. However, mastering the skill and confidence of public speaking can significantly boost your career, increasing your influence on a room and improving your value as an employee/team-member. As such, it is important to know how to speak confidently and effectively in front of a crowd.
One of the best ways to learn how to do it is to first read the best books on public speaking, then go and practice to get feedback. 
Despite what some may think and what some people do, public speaking is much more than getting up on a stage and reading from a bit of paper without making any mistakes. It is more than just a performance and a presentation, communicating effectively requires engaging the audience enough to earn their eyes, ears, and if you're really good, their hearts.
Whether you're giving a maid-of-honor speech at a wedding, or a personal pitch in a job interview, public speaking skills are valuable for people from all walks of life, whether introverted, extroverted, talkative or shy. Public speaking (and overall communication) is an essential skill for modern-day business. 
Fortunately, there are plenty of great resources you can look at in order to learn about the art of public speaking. And better still, I have done the leg work for you to track down the top ten public speaking books on the market to improve your skills. Enjoy!
This book is perfect for anyone looking to get into public speaking or improve their existing skills. Dale Carnegie published this book over half a century ago, but the lessons still ring true, especially for beginners and people who suffer from stage fright. Not only does it teach you methods to overcome that fear, but also to improve your conversational skills once you pluck up the courage to stand on stage. There is a reason his books are still being used 60 years later, because they are effective!
The subtitle of this book reads, "A Practical Guide to Improving Your Social Intelligence, Presentation, Persuasion and Public Speaking (Master Your Communication and Social Skills)." Unlike some of the others on this list, Ian Tuhovsky's guide is much more than a book on public speaking and improving communication skills. He teaches the reader how to positively express anger and how to handle arguments. Essentially, it's a guide on social intelligence and its importance to everyday life. Fortunately, a lot of these lessons can be valuable when it comes to public speaking in general.
This book is definitely unique and not everyone's cup of tea, but it can be very effective at setting someone along the path to becoming a professional speaker. It can be difficult to know where or how to start along that path, but this book manages to pack a whole lot of information and advice into a quick and simple read. If you want to know how to scale your business and skills from scratch, this is the book for you.
This guide is all about mastering your words and how you apply them, meaning speakers and writers alike can benefit. Phil M Jones believes that words have the power to open doors, and once you gain control over them, you can open these doors at will. For anyone looking to become more persuasive in writing or public speaking, this is a great book to study. If you are conducting public speaking for a very specific business purpose, this book has a lot to teach you.
When it comes to public speaking books, this is by far one of the most fun and entertaining to read – as well as being very helpful. It's like Rob Biesenbach has invited you out for coffee and is talking you through the subject in detail, but with such friendly ease. He has so much knowledge to share and, like any good public speaker, you hang off his every word.
We have all seen a TED Talk or two in our years, and they are often viewed as the pinnacle of public speaking in many ways. The time of standing up on stage and spouting a non-stop monologue to your crowd is long gone. It's now all about getting your information across in an entertaining and engaging way. Chris Anderson teaches you how to perfect your speaking and delivery in order to create a TED-Talk-worthy speech.
This book really does what it says on the cover. Stephen Lucas takes all the fundamental skills you need to improve your public speaking and puts them in an easy-to-read and easy-to-understand format. To put it simply, by reading this book cover to cover and applying the lessons within, your public speaking will improve. There is a reason that most universities use this guide as a textbook for public speaking. Yes, it may feel very formal and pointed, like a textbook often does, but all the key information is there to bring about improvements. It is the best of the best in that respect.
As the name suggests, this book is all about dealing with the fear often associated with public speaking. If you suffer from nerves while on stage, or crippling fear that prevents you from getting up there in the first place, then this is the book for you! Mike Acker includes many personal anecdotes, encouragement for the reader, easy-to-understand tips, and more. He even breaks down his teachings into seven tried and tested strategies in order to improve your speaking and release the presenter within. You will feel the fear fall away with every turn of the page.
This is often viewed among the very best books for public speaking, alongside TED Talks and Speak With No Fear. This offers a far more comprehensive look at the art of public speaking, moving beyond top tips and how-to guides, and delving more into a comprehensive review of the art itself. TED Talk presenters have mastered the art of public speaking in recent years convincing hundreds, and even hundreds-of-thousands, of people to lend their ears… but the real skill is keeping those ears. Carmine Gallo talks us through his extensive research into TED Talks and what makes them the pinnacle of public speaking. This includes the secrets behind the formula of the most effective TED Talks, and how we can apply those lessons to our own public speaking.
Have you ever stood up on stage, but the words refused to come out? Have you ever felt nervous standing up to speak in front of others? Do you feel uneasy about the idea of making yourself the center of attention? Are you ready to put all of that behind you?
Then Speak with Confidence is the book for you!
The Recap
I went through dozens and dozens of books, articles, blogs, podcasts, and more in preparation for this article in order to ensure I recommended the best of the best. During this process, one book stood out against the others for all the right reasons, and that book was called Speak with Confidence.
You may recognize the name Mike Acker and that's because he has already appeared in this list. Don't worry, you don't have to scroll back far to find his Speak with No Fear – a book that many other lists consider to be the very best in the sector of public speaking. However, I believe that Mike's latest work could go even further.
Most public speaking books create a list of lessons they want you to learn and take you through them one by one, which is a great way of learning. Others describe the theory behind public speaking and talk you through some supporting anecdotes. What Mike Acker has done is create a three-part framework to teach you about every corner of public speaking – Determine Your Identity, Define the Message, and Develop New Skills. This book is all about finding your inner confidence, nurturing it, and maintaining it. Mike manages to define and teach the concept of confidence in such a helpful and relatable way that makes his information not only relevant, but also doable. For the unique take on public speaking education and the accessibility to speakers of all levels, I predict that Speak with Confidence will commonly be regarded as the best public speaking book within the next 12 months or so. 
After many hours of reading and research, this is my top ten based on my final conclusions. However, the only thing that really matters is whether you find a book that resonates with you and you alone. After all, this is about improving your public speaking! So, let's celebrate you taking positive steps toward your next goal!
PS: Check out this article if you're an author looking to book more speaking engagements for yourself.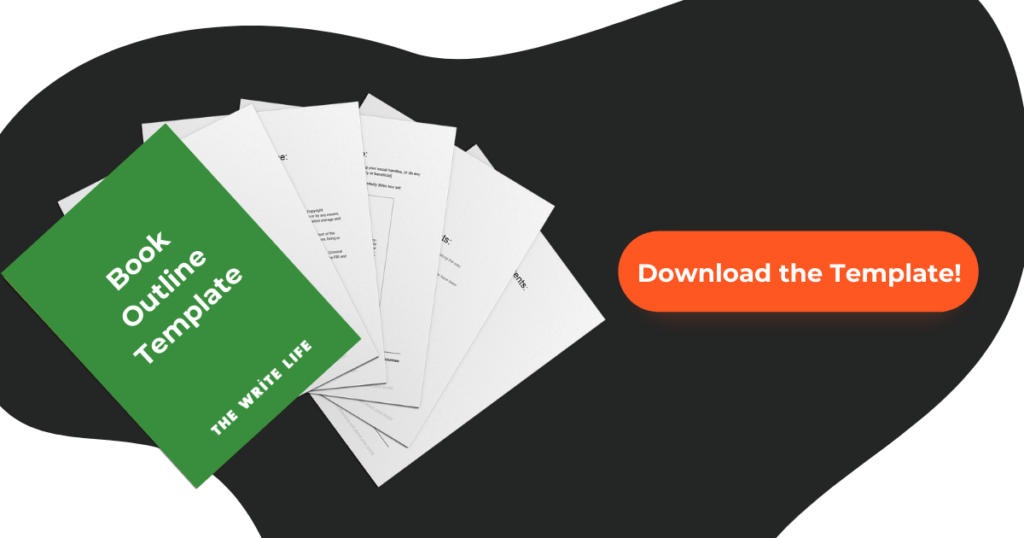 This post was written by Jazzmyn Villamanca, a guest writer.
(Visited 1 times, 1 visits today)