An estate sale is a sale, liquidation or auction of someone's personal property after the person dies or decides to downsize. The proceeds may cover debts, nursing home costs, burial fees or other expenses. If the owner has died, leftover proceeds or items may go to beneficiaries.
People often put instructions in their wills about what to do with these leftover items and proceeds (called a residuary estate).
What is the difference between a garage sale and an estate sale?
The main difference between a garage sale and an estate sale is that an estate sale is a more formalized process that involves selling most of a person's personal belongings rather than just unneeded items.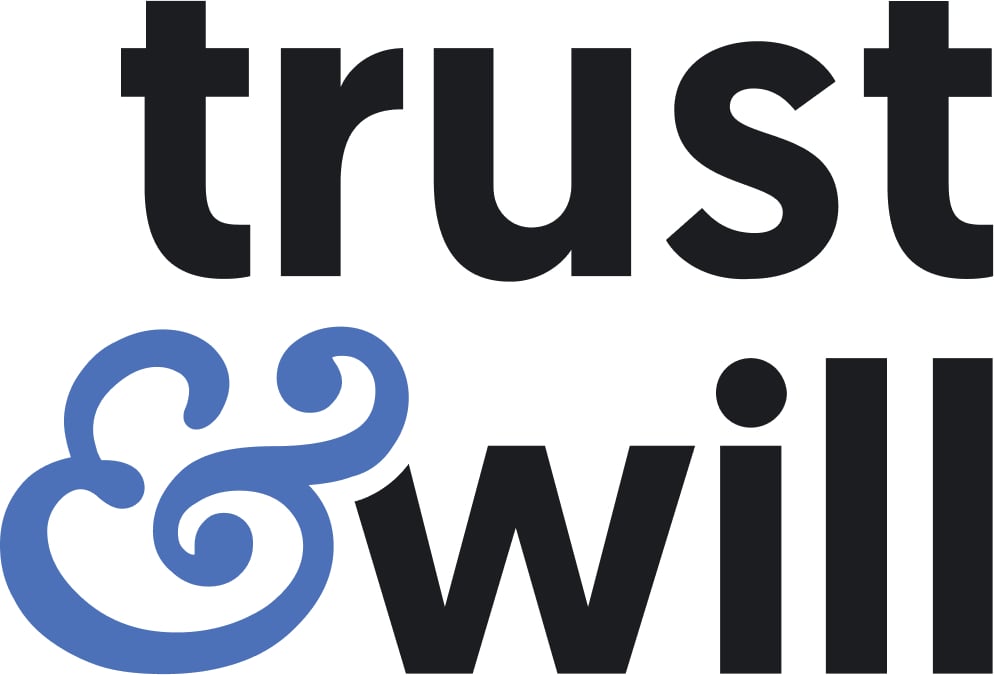 Best for: Ease of use. Cost: One-time fee of $159 per individual or $259 for couples. $19 annual membership fee thereafter.

Best for: Users who want an all-inclusive experience. Cost: $99 per year for Starter plan. $139 per year for Plus plan. $209 per year for All Access plan.

Best for: State-specific legal advice. Cost: $89 for Basic will plan. $99 for Comprehensive will plan. $249 for Estate Plan Bundle.
Who manages estate sales?
Friends and family members can manage an estate sale or they can hire a third-party company to manage it.
Letting a third-party company handle an estate sale can be a wise choice when emotions are running high. This is especially true if there are disagreements among beneficiaries over who gets what and how to split the proceeds.

If you decide to manage the estate sale yourself, contact your local and state tax authorities to ensure you have all of the right permits and tax documents. Be aware that you are selling these items on behalf of the estate rather than on behalf of yourself.
How much do estate sale companies charge?
On average, estate sale companies charge 30% to 50% of the gross sales from your estate sale.
Most estate sale companies work on a contingency basis. This means that they don't charge a flat fee or require an upfront payment. Instead, they keep a percentage of the proceeds from the estate sale. For example, if the estate sale proceeds are $100,000, the estate sale company may keep $30,000 to $50,000, leaving the estate beneficiaries with the remaining $50,000 to $70,000.
The estate sale company may also charge for additional services, such as advertising, marketing, research, labor, security and refreshments, which could further reduce the proceeds.
How are estate sale items priced?
Pricing estate sale items can be a challenge, and if you don't sell everything, you may have to hold another estate sale, donate the items, give them away to friends and family or throw them away at a local dump. Accordingly, it helps to understand what the retail price of similar items are and be realistic about their condition.
Searching for your items on resale websites like eBay, Facebook Marketplace, Craigslist and others can give you an idea of what others are willing to pay.

The estate sale company may bring expertise and knowledge of local market conditions to the table.
What questions should you ask an estate sale company?
If you decide to hire an estate sale company, you might be able to get some referrals by speaking with people who have recently lost someone. Local churches, senior centers, funeral homes and estate planning attorneys might also have referrals. Then, asking these questions might help you choose a good company to work with.
May I see proof that you're bonded and insured? Understand what happens if something is damaged, broken or goes missing during the estate sale.

How do you handle sales tax? Some states require the collection of sales tax at estate sales. Understand how the company handles this.

When is your next estate sale? Visit one of the company's other estate sales to see how it is organized, how many shoppers attend and if prices seem reasonable.

Do you have a marketing plan for this estate sale? Getting the word out about your estate sale is the best way to increase sales. Discuss how they'll market your sale to drive traffic. Ask for copies of marketing materials for upcoming estate sales.

Do you have references? Contact previous customers and ask how their estate sales went, if their expectations were met, what went wrong and what went right.

What are people saying about your company online? Companies generally provide references they know will speak positively about the service. Read online reviews to hear perspectives from a variety of customers.
(Visited 1 times, 1 visits today)