TODAY ONLY, the Kindle eBook is only $2.99. Head over to Amazon and order your eBook for yourself or a friend! Hurry before it returns to the regular price.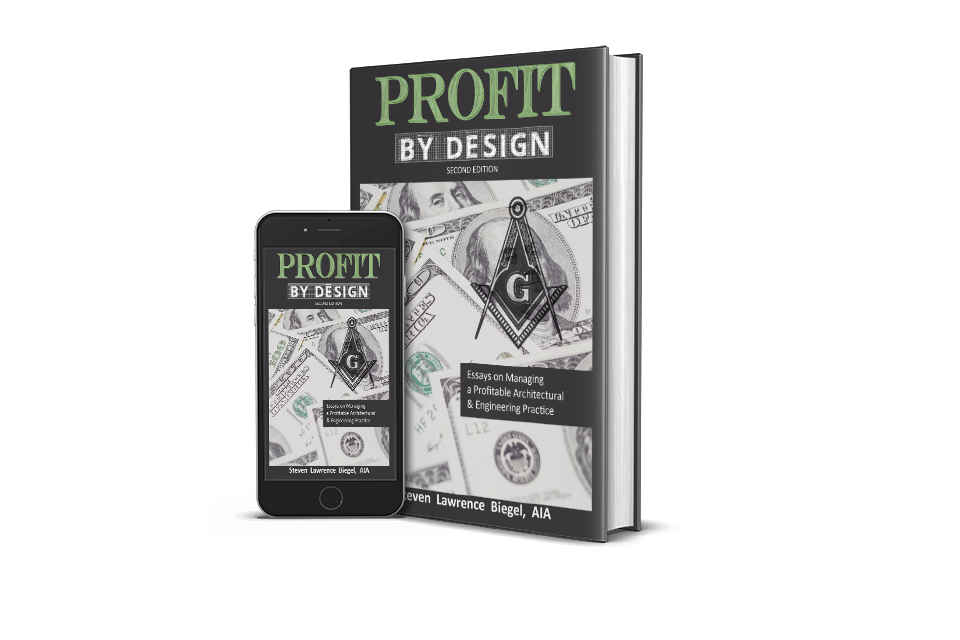 Share this link for US and International platforms: https://geni.us/F5sQ 
ABOUT THE BOOK
Profit By Design presents strategies for earning and protecting profits. Through efficient delivery of integrated Architectural/Engineering services and constant awareness of profit goals, Architectural/Engineering firms can prosper … even on the threshold of recession. 
If you're planning on hiring an architect or offering architectural design services, this book is a must-read. Steven Biegel, AIA, a seasoned architect, and business manager, emphasizes the importance of balancing creativity with cost in architecture.
This book provides a practical framework to efficiently manage time and resources, allowing architects to run their business effectively and optimize profits. It delves into the intricate decision-making process involved in hiring an architect, taking into account factors such as experience, track record, efficiency, and technical considerations.
Biegel's straightforward and concise writing makes this book accessible to a wide audience, from students of architecture to real estate developers and property owners looking to renovate or re-purpose their space. Readers will gain valuable insights into the architectural design process and will be able to make informed decisions when hiring architects.
With this book, you will have the tools to set yourself up for success in your architectural ventures. Architects and Engineers who manage small and large practices may gain valuable insight into critical management issues and techniques, aimed at maximizing fees, profits and staff utilization.
ABOUT THE AUTHOR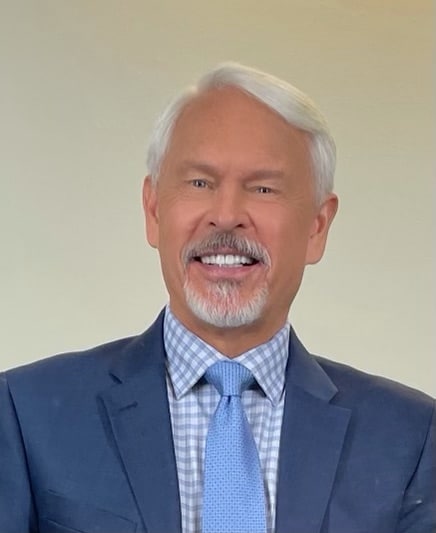 Steven Lawrence Biegel, AIA, is an acclaimed registered architect and American Institute of Architects member. He has over 40 years of expertise and his architectural designs can be seen all over the country. He currently serves as the Director of Architecture at the Austin, Texas-based firm, PLACE Designers, and is the CEO of The Matrix Design Companies. Formerly, he was Vice President of the National Institute of Building Sciences in Washington, D.C.
Biegel is widely known in the Washington, D.C., Florida and Texas architectural communities for his leadership abilities and large-scale project management skills. He is an advocate for energy conservation and sustainable design. He is the author of  Profit by Design: Essays on Managing a Profitable Architectural & Engineering Practice, and the portion of the Encyclopedia of Architecture, Design & Construction entitled "Roofing and Roofing Systems" which was published by McGraw-Hill in 1988.
Follow Steven at:
http://broadviewcorp.com/
Click Here to get your copy for only $2.99 today.
Click Here to leave a review!
www.EliteOnlinePublishing.com
(Visited 1 times, 1 visits today)