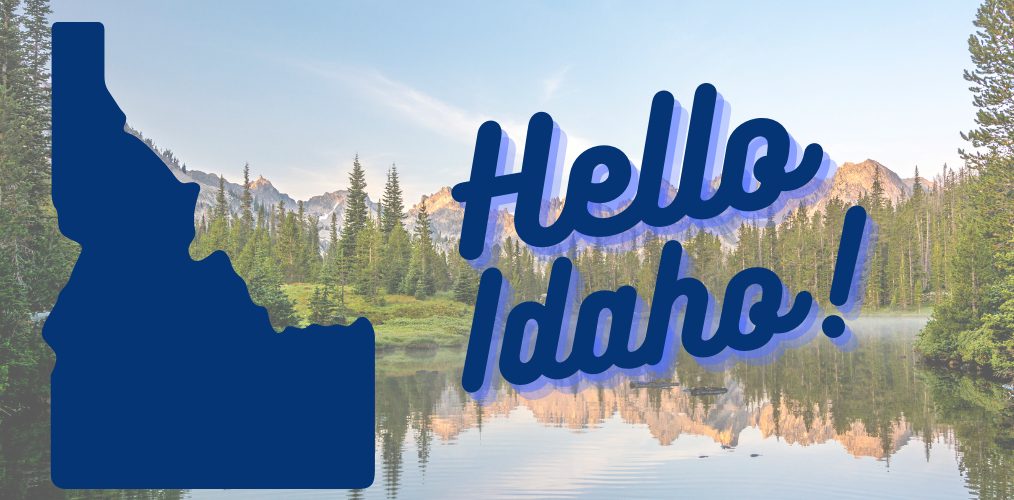 Vantage Mortgage Brokers has been proudly serving the Pacific Northwest for over 15 years assisting Oregon and Washington State consumers.
We are pleased to announce that after several years of requests, we're rounding out the Pacific NW and have added the State of Idaho to our service area.
Our unique platform embraces wholesale lender competition combined with the most experienced local Mortgage Brokers in the Northwest.
Please share our contact information, links, resources, and pricing engine with those you know that could benefit from our services in the Gem State.
Hello Idaho!
(Visited 1 times, 1 visits today)