A real estate blog is one of the most powerful ways real estate agents can boost SEO, grow traffic and show off their expertise on their websites.
To achieve all three of those things, real estate agents need to be creating fresh content on the regular.
They should also be creating another type of content, on a less regular basis: evergreen real estate content.
Evergreen content is content that's been optimized for search engines, featuring topics that are perennially relevant to a target audience. 
It's designed to have a much longer shelf life, with the purpose being to continually bring traffic to your real estate website. 
Another perk to evergreen content: you write it once and update it only as needed.
If you have a blog on your real estate website, you need to be creating evergreen real estate content to maximize your traffic potential. 
Here are the five evergreen real estate content pieces every agent should have on their website.
Should I Buy or Rent in [Your City Name]?
The best evergreen real estate content answers questions that your target client is already searching for. 
"Should I buy or rent?" is a popular search phrase that you can turn into traffic-generating content by adding a local factor — "should I buy or rent in [your city or town]?"
In this piece, you'll lay out the pros and cons for each option, keeping them as localized as possible.
As a real estate agent, you're naturally biased towards buying, but this post should give equal consideration to the option of renting. 
The Best Moving Companies in [Your City Name]
People are always searching for best-of rankings; search phrases for best-of lists are almost always a slam dunk option for evergreen real estate content. 
"The best moving companies in [your city/town name]" is one such option. Curate your own list of local moving companies (only choose those you've actually vetted), give each one a mini write-up loaded with helpful details and pepper in the keyword phrase throughout. 
Tip: when sharing this post on social media (more on this at the end of this post), tag the companies you've featured. They'll likely share the link with their audiences, which can generate additional traffic to your website. 
Other options for best-of content for real estate agents include best furniture stores, best landscaping services and best interior designers.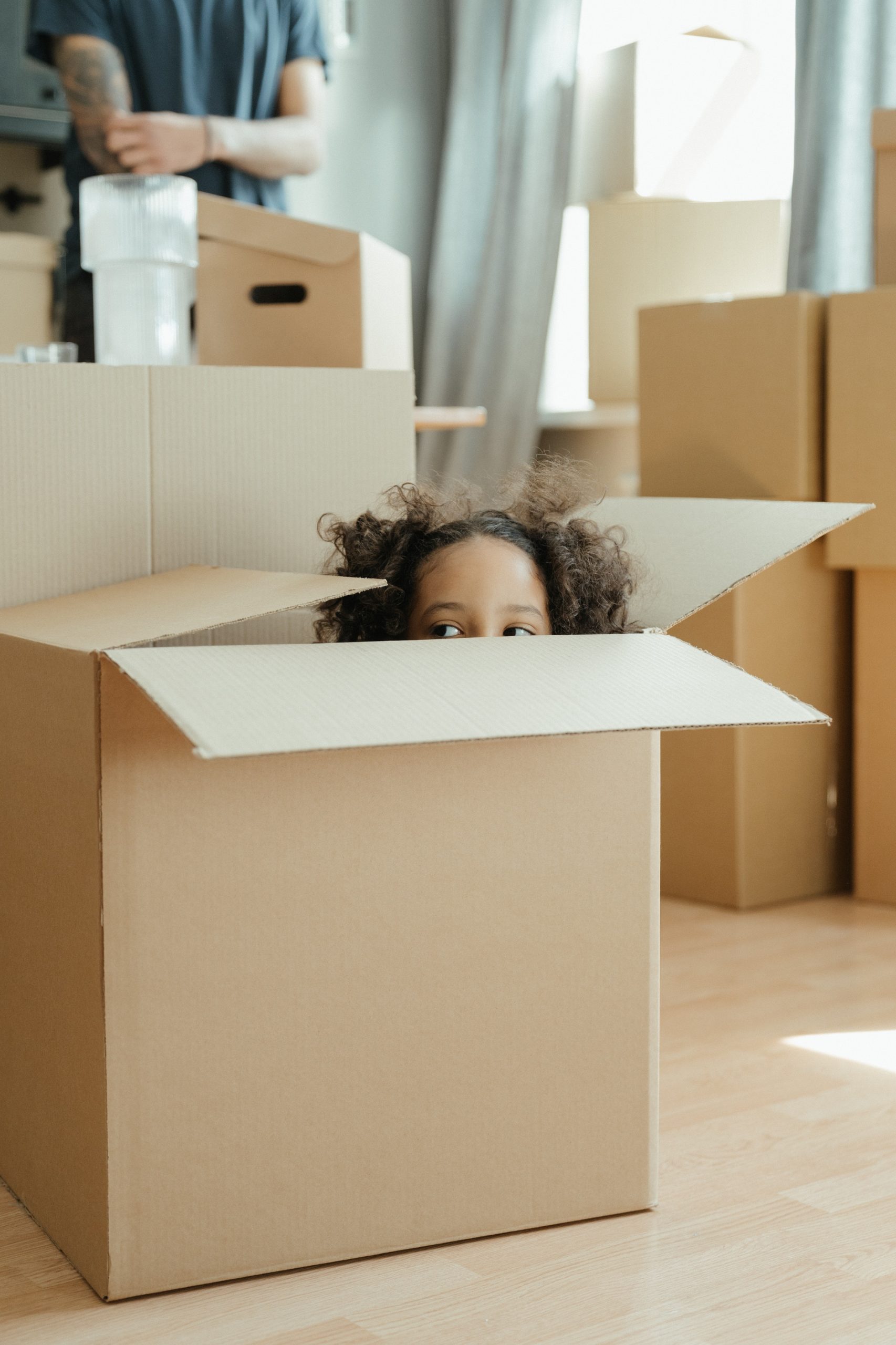 How to Get Your House Ready to Sell
This evergreen real estate content topic gives agents lots of room to show off their expertise, share insights and make use of statistics. 
Take the time to create a rich, value-packed resource for potential sellers — that's what will give this post the best shot at becoming highly trafficked content on your site. 
You can cover high-ROI renovations, paint colours, decluttering, curb appeal and, of course, choosing a real estate agent (this is where you can do a bit of self promotion and link to a call-to-action on your site).
The Best [Your City Name] Neighbourhoods to Live in 
Even if you've already created neighborhood guides for your site, this evergreen real estate content still deserves a place in your content strategy. 
In this piece, you'll want to identify the best neighbourhoods in your area for a variety of specific buyers — young families, retirees, first-time buyers, single professionals and etcetera.
Provide a detailed mini profile for each of the neighborhoods. You should be mentioning local landmarks, green space, proximity to key locations, transportation, schools and fun facts. You can also include real estate market stats, such as average selling price. 
If you already have guides for the neighborhoods you list, link to them. If those guides are behind a lead capture form — meaning, a visitor will have to provide their contact information to download them — even better. Now you're really generating leads from your website.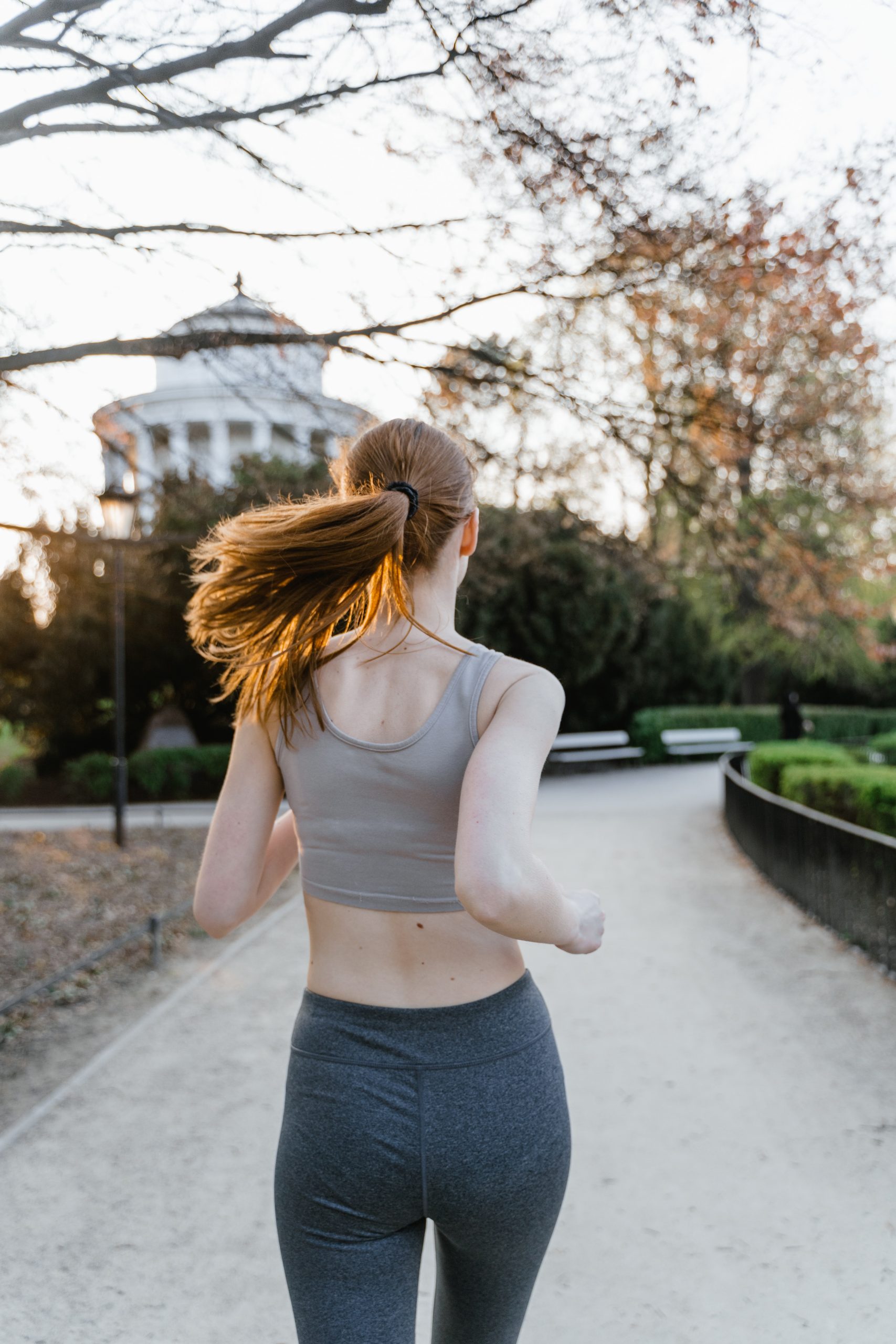 The Ultimate Guide for [Your City Name] First-Time Homebuyers
First-time homebuyers are Googling everything. Take advantage of that by creating an evergreen resource on your site that's specifically for them.
This guide can cover things like the buy or rent debate, mortgage approval, picking a neighbourhood and getting ready to close — all sub-topics that give you an opportunity to link to other content on your site, including to some of the other evergreen real estate content topics we've discussed here.
For more ideas on what things to cover, start typing "first time homebuyer" into Google and see what search phrases it suggests. That will give you an idea of what people are searching for related to this term.
Tips for Successful Evergreen Real Estate Content
When creating evergreen real estate content, you'll want to follow the same best practices as blogging.
Your content should be written in your specific voice and tone. It should be engaging. You should link to other articles on your site as much as possible. You should include calls-to-action and great visuals. 
What you shouldn't do is date or time-stamp your evergreen content (this immediately ages it, defeating the whole purpose) or mention specific dates or events. It should feel fresh and current, no matter how long after publication someone is reading it.
Here are three more key tips for successful evergreen real estate content:
Promote It
Organic traffic won't happen overnight. You should be promoting your evergreen content regularly. 
Schedule social media posts each month, link to these posts from your real estate newsletters and run pay-per-click ads.
You can also give these posts more visibility on your website. Feature them in sidebars or footers on pages where it makes sense.
Repurpose It
Evergreen content is usually more robust than regular blog content. Squeeze the most out of it by repurposing these pieces into other marketing material, such as social media videos like Instagram Reels or TikToks.
Update It
Your evergreen real estate content shouldn't require an overhaul to stay relevant but you should plan to comb through these pieces two or three times each year to ensure the information is still accurate.
Consider adding a line of copy at the start of each piece that states when it was last updated (e.g., This article was updated in May 2023), even if all you had to change was a comma. It boosts readers' confidence in the reliability of your content.
(Visited 1 times, 1 visits today)